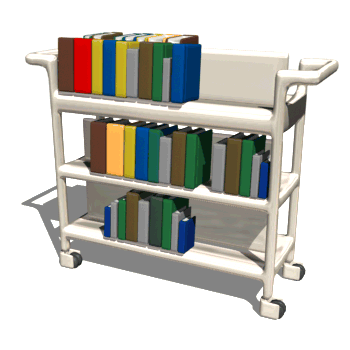 OAK PARK Elementary

Library BOOK CLUB & MEDIA SQUAD

The mission of the Oak Park Elementary Book Club is to encourage reading and creative writing. We will provide a safe environment where reading, literary discussion and illustration can take place in a respectful and innovative manner.

Goals
Develop the feeling of belonging to a group, being respected, and treating other group members with respect
Structure
Club members are responsible for reading the book month. All books are previewed and selected by the Librarian. Although student input is encouraged, the Librarian has final say on book selections. During the meetings, the Librarian provides initial questions and directs and guides the discussion as needed. It is expected, however, that discussions are primarily student led.
Membership
Membership in Book Club is open to 3rd – 5th grade Oak Park Elementary school students and faculty. New members can join throughout the year by contacting the Librarian. To remain an active member, a participant can miss no more than two meeting per month.
Participation
Based on attendance at each session, participants are divided into groups of approximately five members. Time is allotted at the end of each meeting for members to reconvene as a whole and share final thoughts. Participation is
encouraged, but not required, during the monthly discussions. Members must agree to abide by the Book Club Manners to ensure courteous discourse. Each member is required to sign up to bring a snack to share
at one of the monthly meetings.
Meetings
Book Club meets after school on Thursdays. The sessions last from 2:45 p.m. to approximately 3:30 p.m. The Library is closed during this time.
General Meeting Format
Time is given for members to share their impressions of the book.

Members are organized into small groups.

The Librarian introduces a general discussion question.

When needed, the Librarian guides discussion in the groups and provides additional questions for consideration.

Members reconvene as a whole group to share final thoughts of the book.
Book Club Manners
Meetings start promptly at 2:45 p.m. Please be on time.

Bring your book and discussion ideas to every meeting

.

The person with the "microphone" has permission to speak. Wait your turn to speak and do not

interrup

t.

Be courteous of others' viewpoints. Disagreements are okay, but rudeness is not

.

Allow everyone in your group an equal opportunity to contribute. No one person should monopolize the conversation.

Stay on topic during conversations

.

Be responsible in bringing in your snack on the assigned

d

a

y

.

OAK PARK BOOK CLUB & MEDIA SQUAD
BPROMISE
P repare for book club by reading.
R espect others by listening to and appreciating their
points of view.
O ffer my opinion—because what I think matters!
M ake the most of meetings by joining in and having a positive attitude.
I nclude everyone in the discussion.
S upport fellow members by keeping what is said in our meetings private.
E njoy myself and have FUN!
I hereby pledge to keep the BOOK CLUB PROMISE and be the best member of the Book Club that I can be.
Signed: __________________________ Date: ____________
C
MKaren Lee, Librarian 2013-14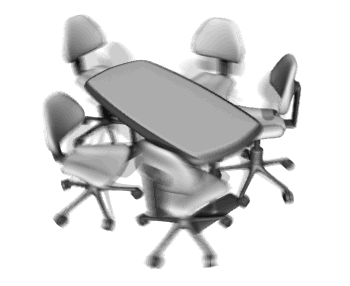 OAK PARK BOOK CLUB & MEDIA SQUAD
Officer's Duties
Opens and presides over all meetings

Roll call of book teams

Conduct sign-ups for library activities; make sure we have enough members involved to do fundraisers, trips, and other group activities.

Plans meetings with Librarian.
Vice President
Conducts meetings when president is unable to

Attends to details: Makes sure we have set up and clean up teams for meetings and activities

Helps president with whatever duties President wishes to delegate

Welcomes new members and makes everyone feel welcome

to the meetings
Secretary /Assistant Secretary
Takes notes at all regular meetings

Posts the meeting reminders around school.

Handles club correspondence, thank you notes, etc.
Historians
1. In charge of developing a pictorial and written record of the highlights of the year
2. Incorporates an all-year effort in collecting and recording events
3.
Collects photos, written reports, clippings and other materials into a scrapbo
o
k
o